Arsenal
See 3 cheap and better players than can easily replace Raphinha at Arsenal
Arsenal was in the best position to sign Raphinha from Leeds United until Chelsea made a better offer. Now, it looks like Arsenal is out of the running because Barcelona has made a new offer that should beat Chelsea's.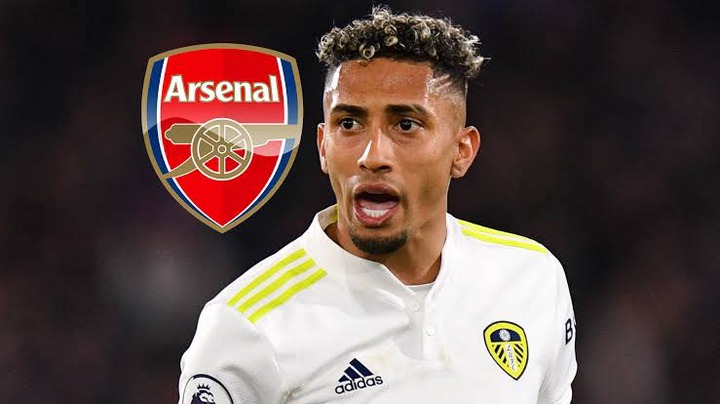 It was said that Arsenal was willing to pay up to £50 million for the player, but Leeds thought he was worth £67 million. Leeds United is said to have put the same value on Chelsea's offer as they did on the player. Because of this, Arsenal needs another offensive player.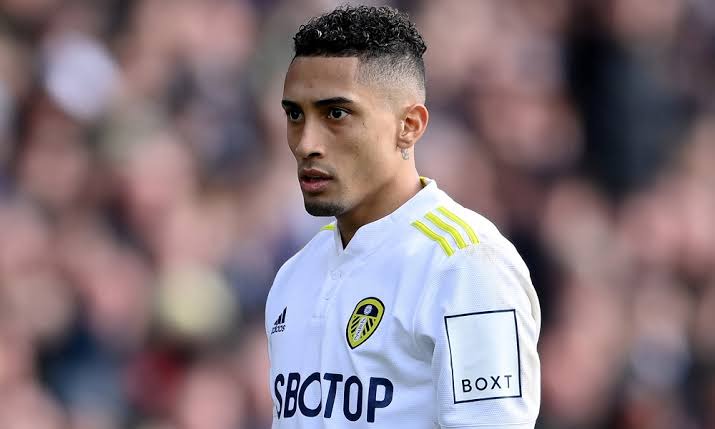 There aren't many top-tier players who could be signed for £50 million, which is what Arsenal was offering. However, depending on the situation, better players could be available for less money or even for free. Paul Pogba's recent move to Juventus is a good example.
We'll look at three attacking players who are just as good as Raphinha or even better.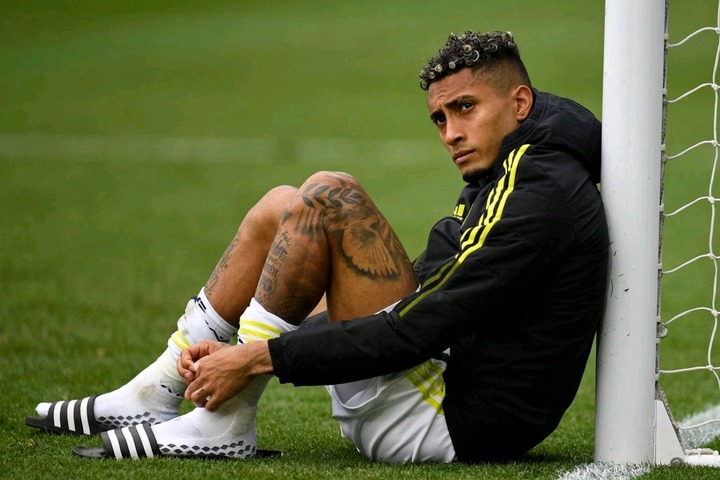 1. Serge Gnabry:
The winger used to play for Arsenal, but he had to leave because he couldn't get a starting spot. He went to Germany, where he became known as a top player. Since he moved to Bayern Munich, only Lewandowski has more goals and assists than him.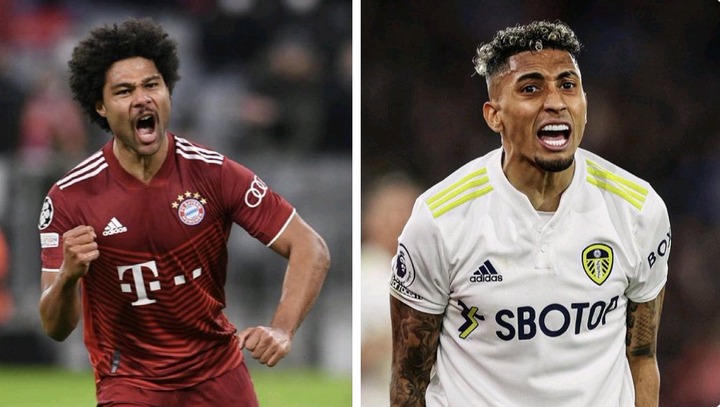 His current situation at Bayern Munich is interesting because his contract only has one year left and there are no plans to renew it. Bayern Munich might rather sell him now than let him leave for free next season. This means that teams like Arsenal can get him for £20 million to £30 million.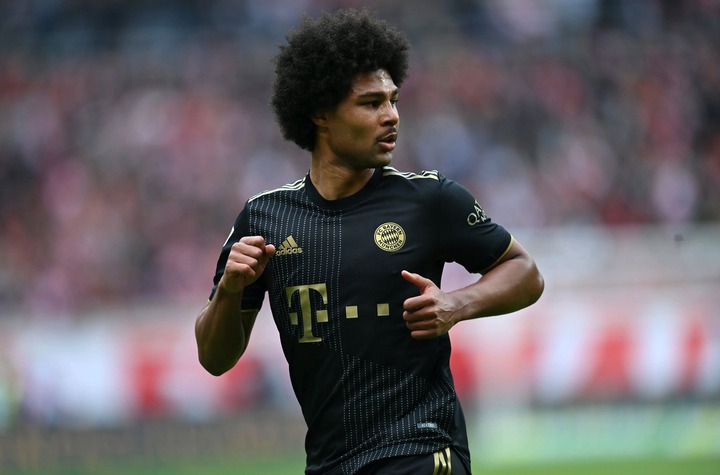 His experience playing in the Premier League, Champions League, and Bundesliga and winning trophies would be very helpful to Arsenal. If the gunners get him, he would have a much bigger impact than Raphinha.
2. Paulo Dybala: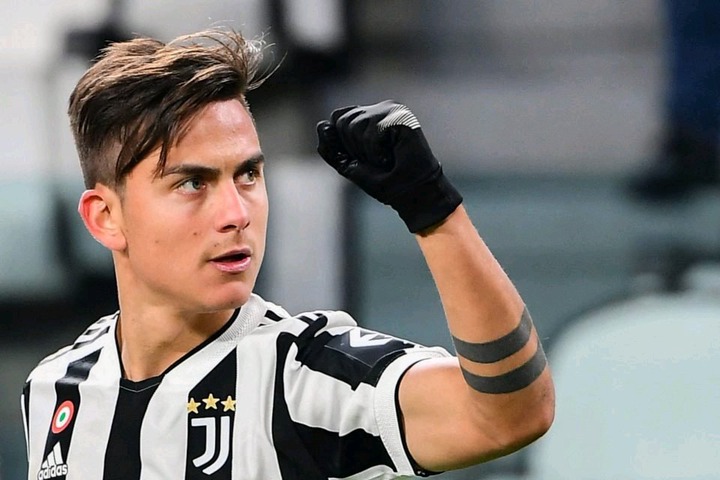 The Argentine has been great throughout his career, and in the last few years, he has been one of the best players for Juventus.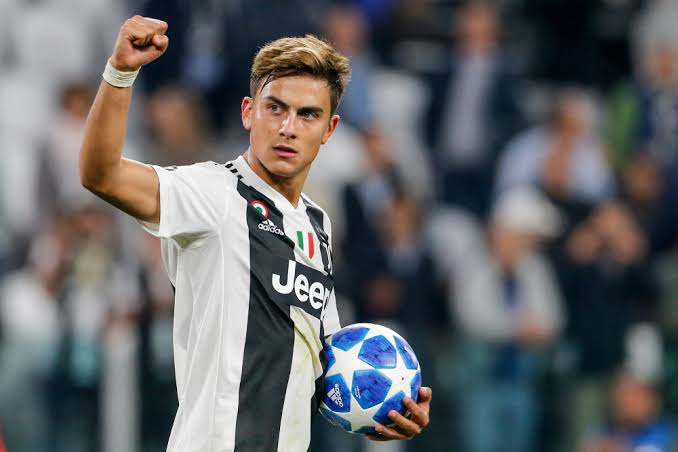 The left-footed attacker is currently a free agent because his contract with Juventus has ended. He is strongly linked to Inter Milan, but Arsenal could make a better offer that shouldn't cost them nearly as much as what they would have spent on Raphinha.
3. Marco Asensio:
Asensio is another winger who is available on the market. Real Madrid won't offer him a new contract, so they expect him to leave this summer. Liverpool and AC Milan are rumored to be his most likely destinations, but neither team has made an official offer for him yet.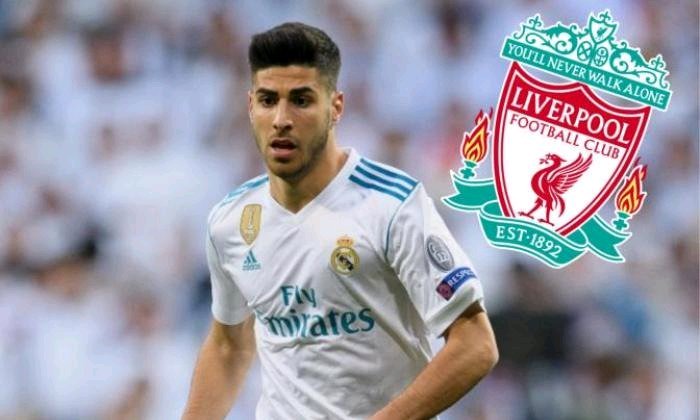 Arsenal could show they want the Spaniard by making an offer of £30 million. This would be enough to get Real Madrid to sell since the player could leave for free next summer.
Arsenal shouldn't be too upset that they didn't sign Raphinha because they could have signed Gnabry, Dybala, or Asensio for less money.