Arsenal
DEAL DONE! Arsenal Has Completed The Addition Of Another Experience Player To The Coaching Staff
Former Arsenal football player, Jack Wilshere said that he would no longer play football professionally.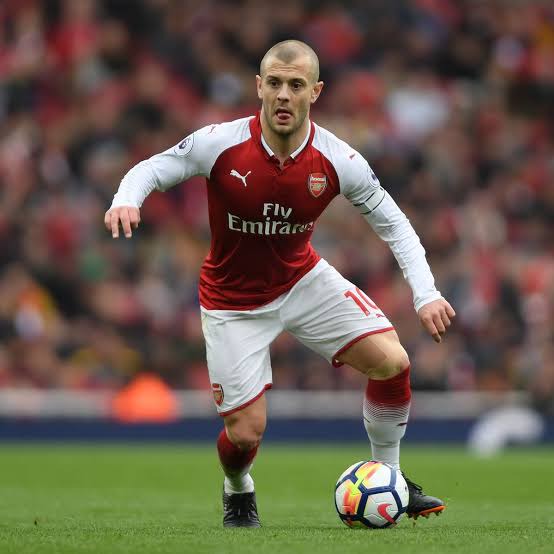 The 30-year-old has played for Bournemouth, West Ham, Aarhus GF, and Bolton on loan, but Arsenal is where he is best known.
He graduated from the Academy and made his first appearance for the first team in September 2008. He went on to play in 197 games in all competitions, scoring 14 goals and setting up 30 others.
Unfortunately, he was hurt a lot during his career, so we never got to see the best of one of the brightest talents to come out of Hale End.
As per David Ornstein, Wilshere will now move into coaching with Arsenal's Under-18 side. His report states that Wilshere stood out as an outstanding candidate during the recruitment process to replace Dan Micciche, who recently joined Crawley Town.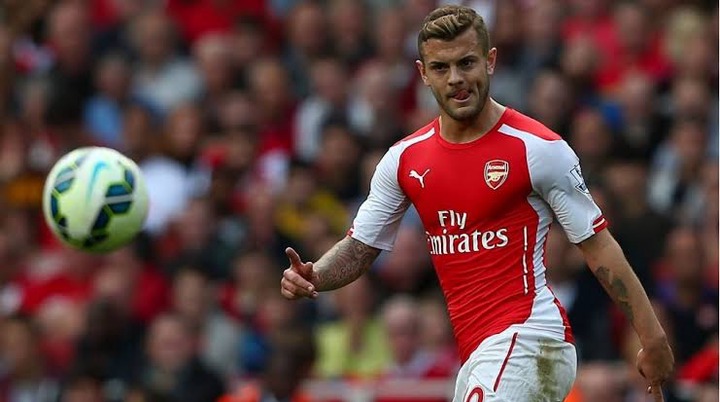 He said this in a statement that came out this afternoon:
"I am going to stop playing professional football as of today.
It has been an amazing journey with a lot of amazing moments. I feel lucky to have done and seen everything I did in my career. From kicking around a ball in the backyard as a kid to being captain of my favorite team Arsenal and playing for my country at a World Cup. I have lived my dream.
In reality, it's been hard to accept that my career has been going downhill lately for reasons I can't change, especially since I still feel like I have a lot to offer. Having played at the highest level, I have always had big goals in the game, and to be honest, I didn't always think I would be in this position. But now that I've had time to think and talk with people close to me, I know that now is the right time. Despite the hard times, I'm very proud of what I've done in my career.
When I was a little boy growing up in Hitchin, I could never have imagined that I would play at the highest level with some of the best players in the world, win FA Cups, be captain of my club, and play for my country.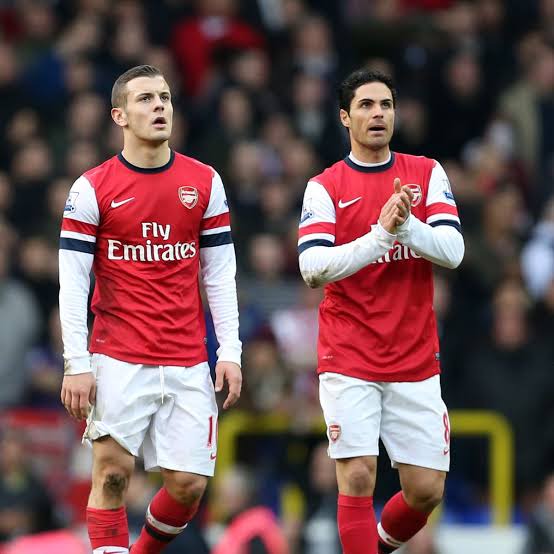 All of you Arsenal fans, who are the best in the world, thank you from the bottom of my heart. It's been an honor to play for you all. You've always made me feel like you were on my side, and I hope I did your club and you are proud by being a part of it. I'll never forget how much you supported me, and I'll always be a Gooner.
I've loved everything about my career, and it's been the trip of a lifetime. Now is the right time to end this part of my life, but I still have a lot to offer the game, and I'm looking forward to what comes next."